How to use the Apple App Store Customer Center
---
How to use the App Store Customer Center

☞Go to App Store Customer Service Center
If you select the shortcut above, you'll be taken to the App Store Customer Service Center. 

★ You must have an Apple account to use the Contact page. (Please login with your Apple account)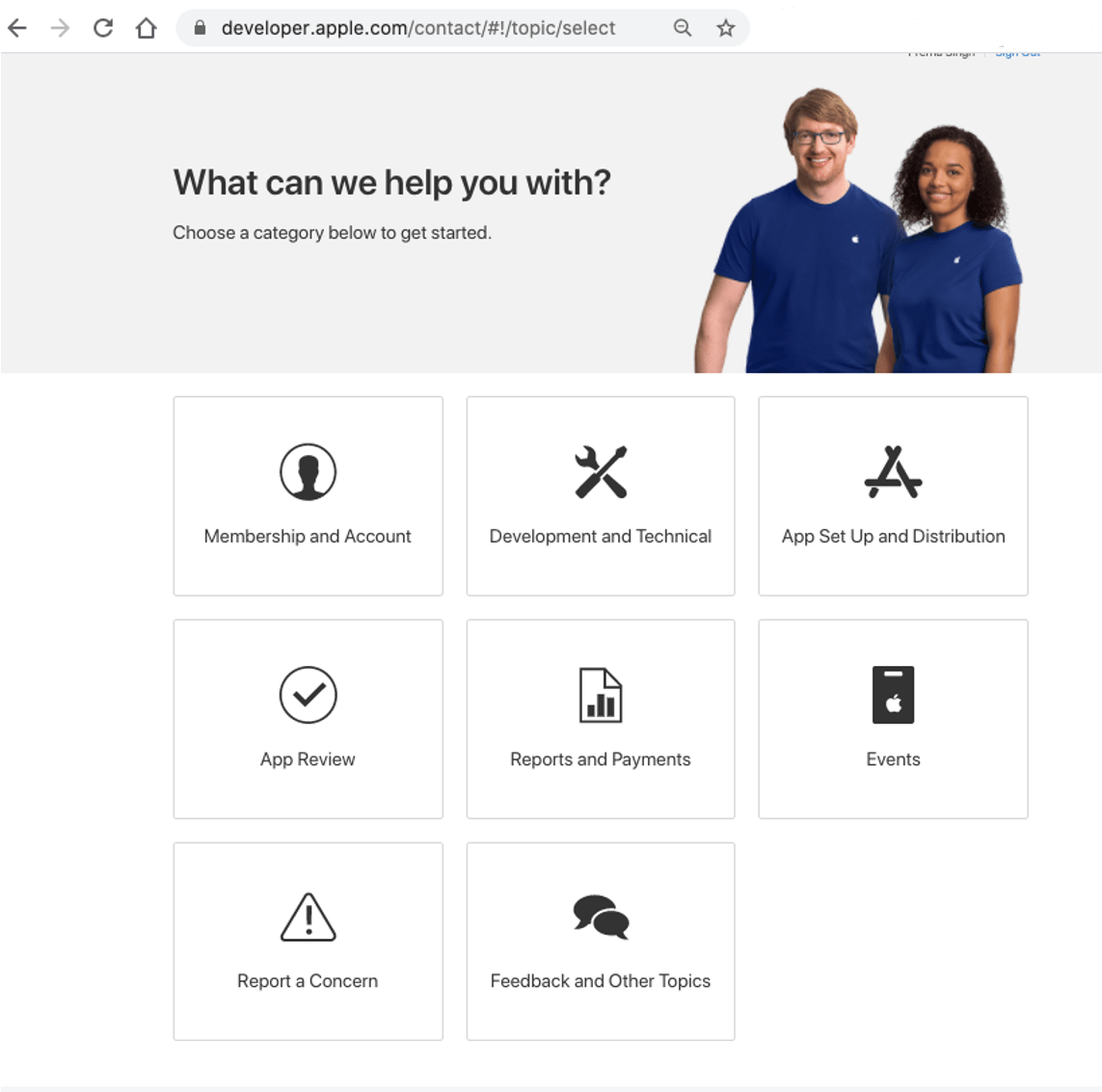 In the Contact Us menu, select the inquiry you want to find.
Apple can choose between phone support and email answers.
You can leave a phone number and the person in charge will be asked to call you, or you can receive a reply by email.
You can call us between 9 AM to 5 PM.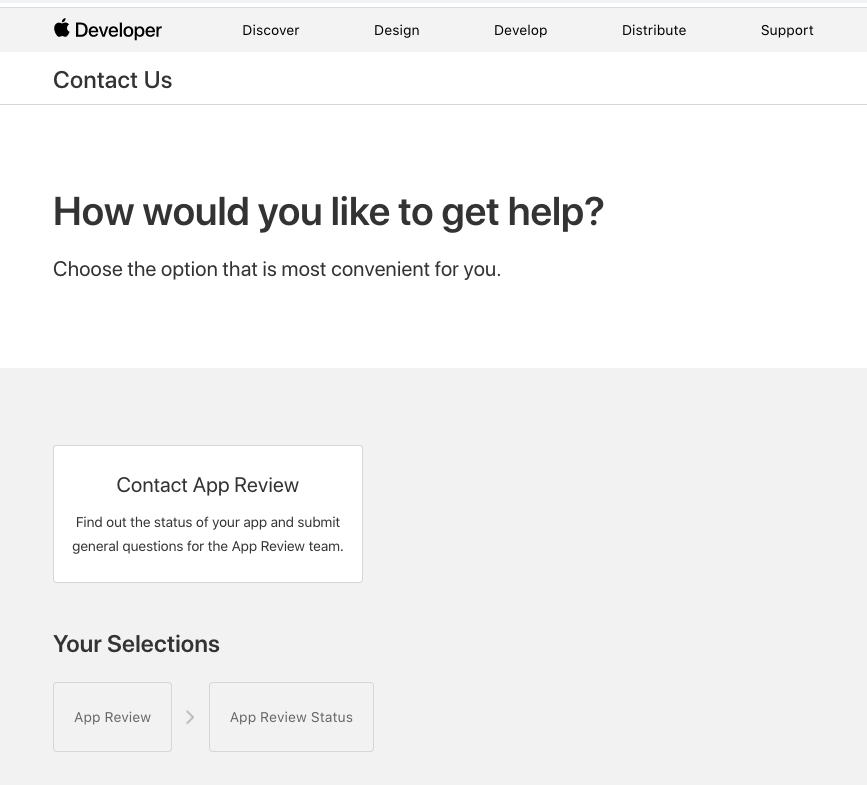 In Apple's case, however, the method of application depends on the contents of the inquiry.
Please note that you may need to send an email unconditionally.

Apple, like Google, has a simple inquiry, and if you leave your phone number through a callback, you can call it from the help center.
If you have a variety of inquiries after the app launch, we hope you help us use the above method. ^^

---